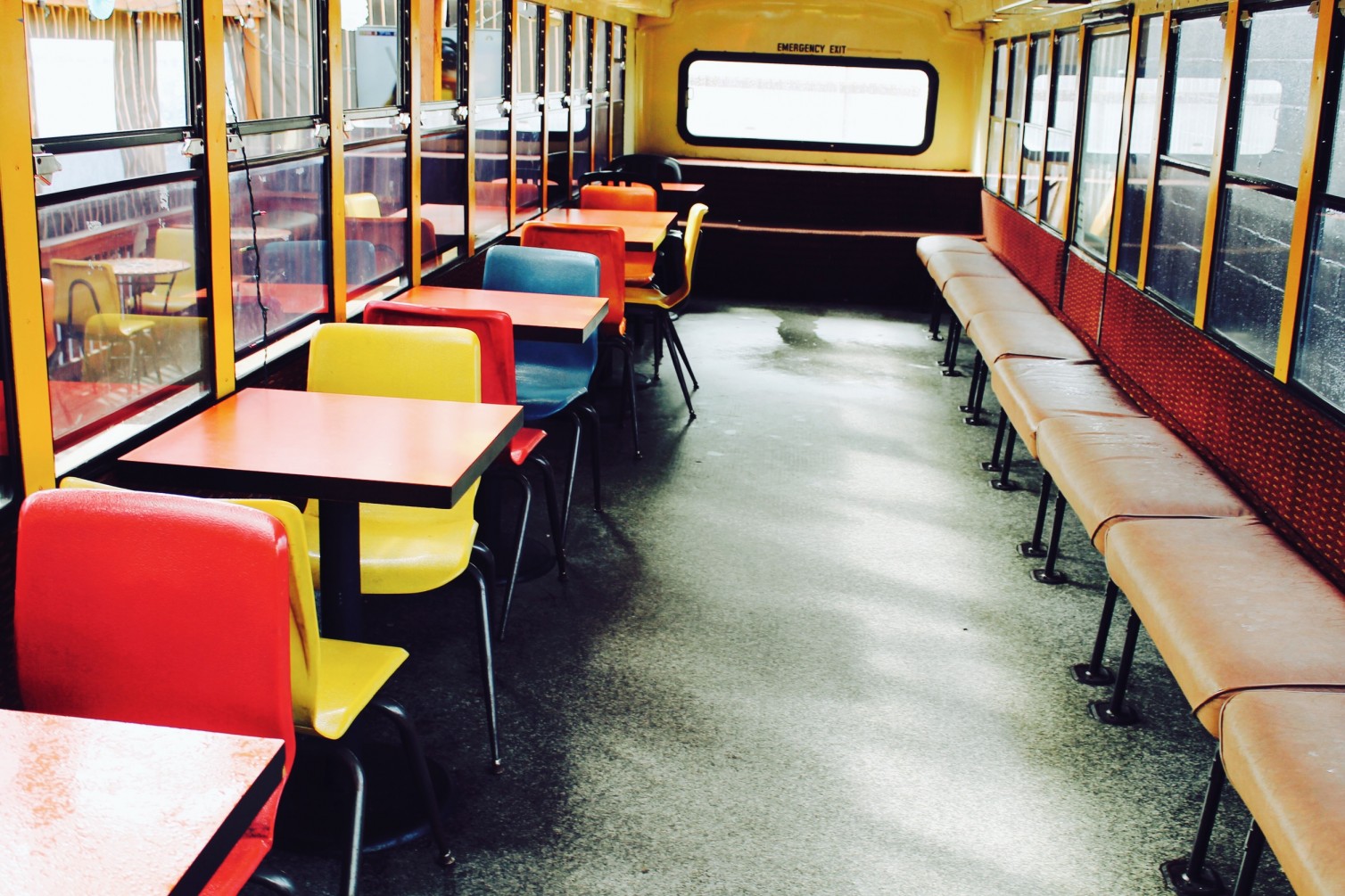 Simply put, we want your best work. We want well-crafted work that is worthy of our audience – young adults.
The best way to get a feel for the kind of writing and art we aim to publish is to review the work that is available in past issues.
Authors we like include:
Rainbow Rowell, Angie Thomas, Neil Gaiman, Lamar Giles, Allie Brosch, Jenny Torres Sachez, Jesse Andrews, Benjamin Alire Saenz, Marissa Meyer, and David Levithan.
We are thoroughly excited to announce:
for the first time, we are hosting a no-fee contest for poetry, nonfiction, and fiction by teens!
    Three teenaged writers will receive cash prizes and publication. Submissions open 10/1 and run through 11/30.
For all submissions:
We accept work via Submittable (button below). Please do not email submissions to us, thanks!
Please include a cover letter and a brief biography with your submission.
We accept simultaneous submissions, but we ask that you please notify us if they are accepted elsewhere so that we can celebrate with you.
We currently accept only work created by those over 20, so as to not conflict with our targeted reading audience of 12 to 19.
Response Time, Submission Fees and Payment:
We will respond to your work within sixty days of receiving.
We charge three dollars per submission so that we may cover our operating costs and work towards paying our writers and artists. This does not go to our team. We are not paid. This is a labor of love for all of us at The Passed Note.
For now, we can pay selected artists and writers an honorarium of ten dollars.
Once you've read our guidelines, submit your work here: