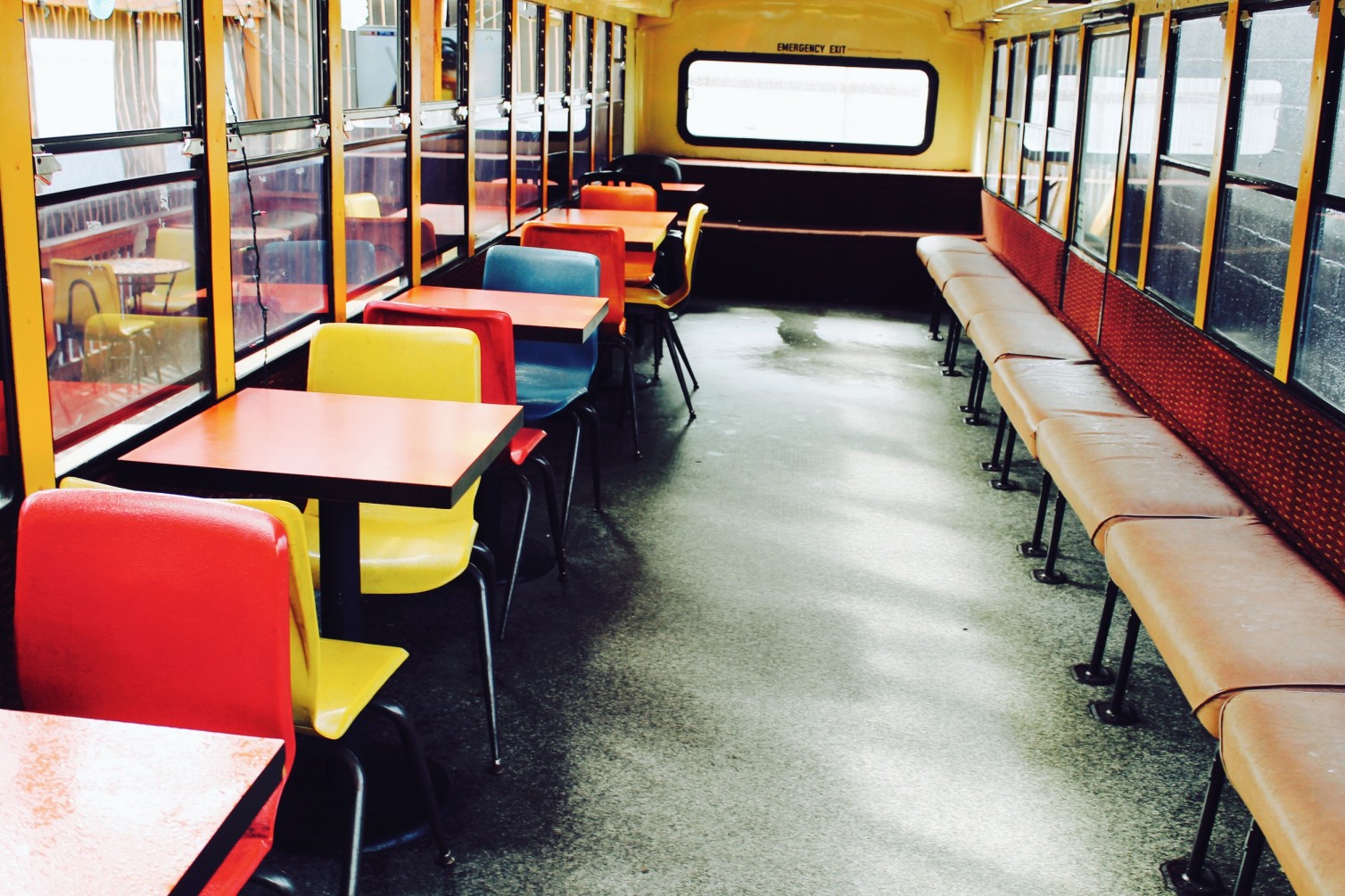 Simply put, we want your best work: work that is worthy of our audience.
The best way to get a feel for the fiction and poetry we aim to publish is to read the work that is available in past issues. Authors we like include:
Rainbow Rowell, Neil Gaiman, Lamar Giles, Allie Brosch, Jenny Torres Sachez, Jesse Andrews, Benjamin Alire Saenz, Marissa Meyer, and David Levithan.
For all submissions:
We accept work via Submittable (button below). Please do not email submissions to us, thanks!
Please include a cover letter and a brief biography with your submission.
We accept simultaneous submissions, but we ask that you please notify us if they are accepted elsewhere so that we can celebrate with you.
We currently accept only work created by those over 20, so as to not conflict with our targeted reading audience of 12 to 19.
Fiction authors: please submit one work of short fiction (under 5,000 words) or a longer work (under 10,000 words) for serialization.
Poets: please submit up to three previously unpublished poems in a single file (.doc, .docx, or .pdf) via our submissions manager. All poems should begin on a new page.
We also accept: creative non fiction (under 5,000 words), craft essays (under 1,000 words), previous unpublished interviews with YA authors, and graphic short stories (five pages or less).
Visual Art: We accept photographs, comics, and paintings. We even accept Instagram shots for our blog…we only ask that these tell a story that is aligned to our standards and aesthetic.
Response Time, Submission Fees and Payment:
We will respond to your work within sixty days of receiving.
We charge three dollars per submission so that we may cover our operating costs and work towards paying our writers and artists.
For now, we can pay selected artists and writers an honorarium of ten dollars.
Once you've read our guidelines, submit your work here: